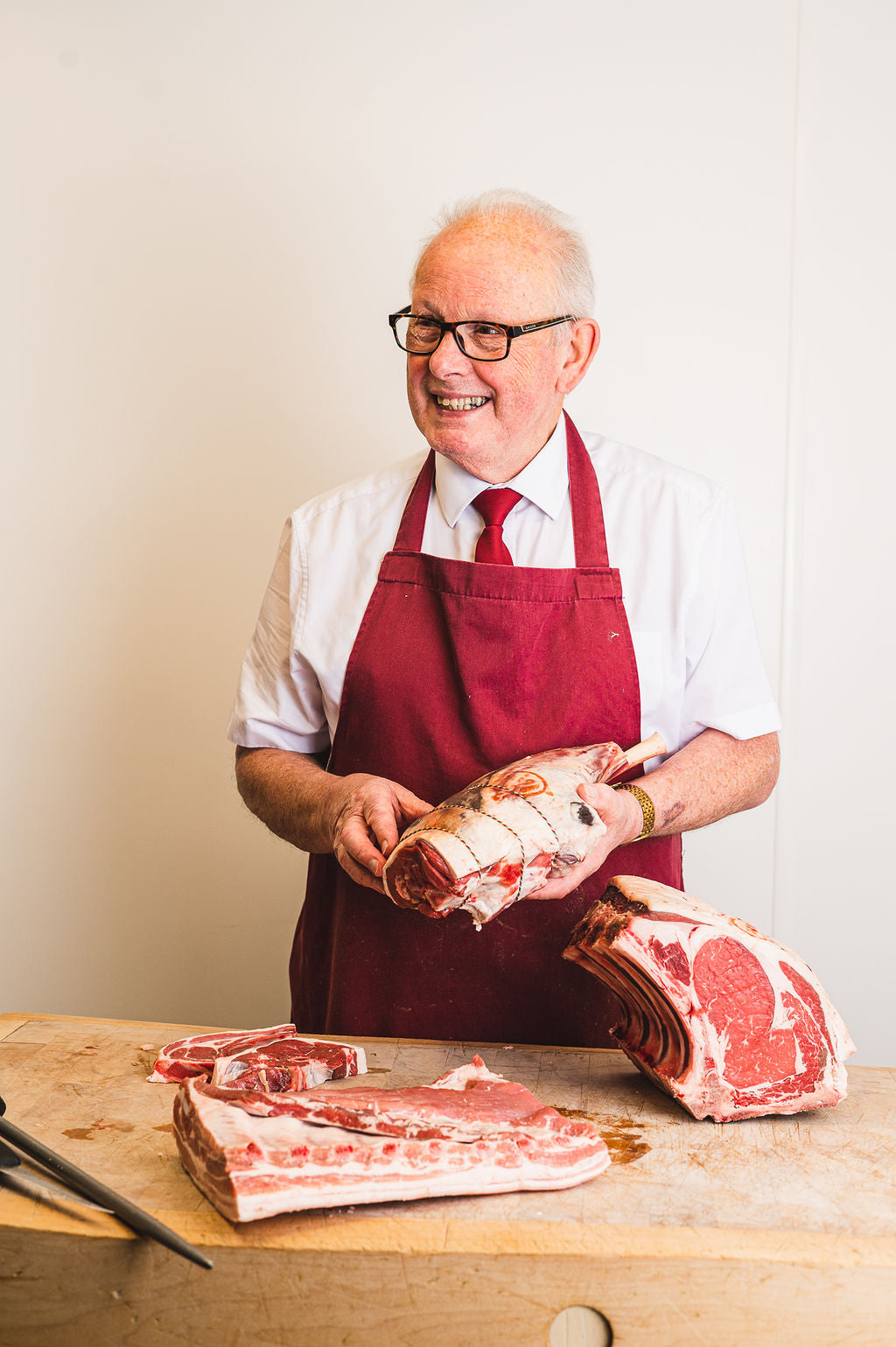 Our story
Farming and butchery has been in the Honour family for four generations. 
But it was my dad, George, who was the first butcher. He started his career in the 60's and learnt his craft at the Old Woking shop.
In 1986 when the unit came up for sale, he took it as a sign. He bought the unit and G.J. Honour Family Butcher was born.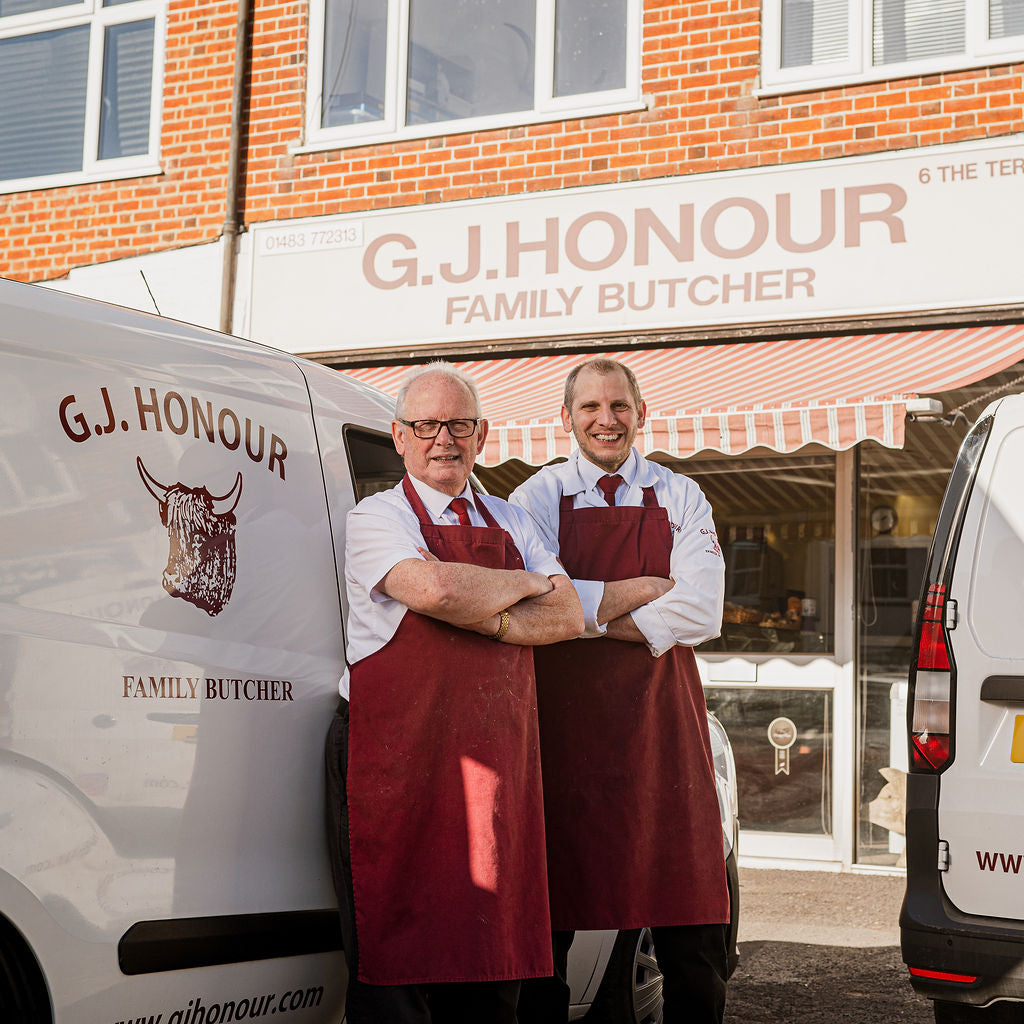 Nowadays, my dad's retired and passed the family business on to me, Nathan.
We still work out of the Old Woking shop where it all began back in 1962. And now we've opened a second unit a few miles down the road in Lyne. You can also find us at the weekly farmers market at Squires Cobham every Wednesday from 8am to 1pm.
We're a local family butcher through and through, and we're passionate about supplying quality produce to our customers.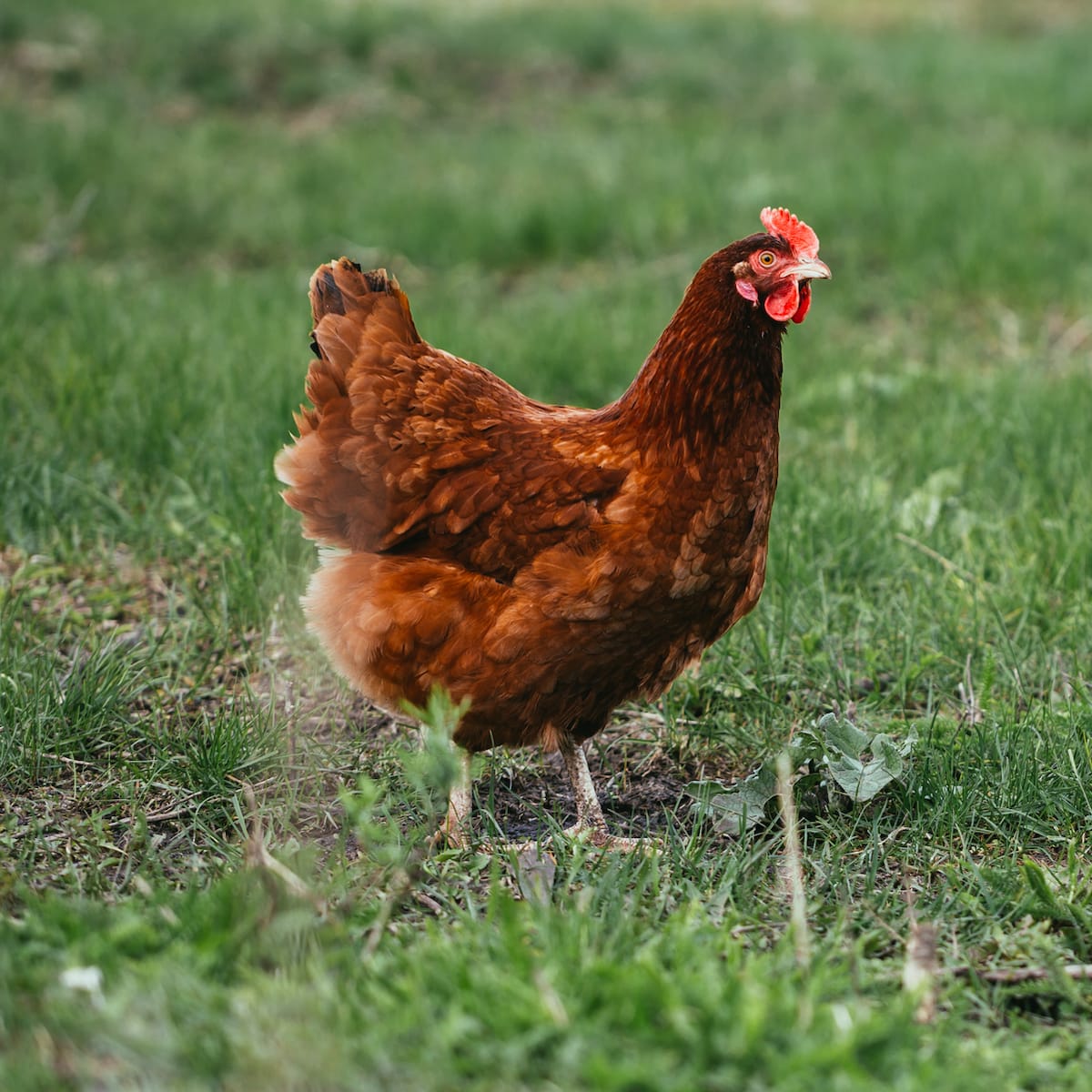 Native breed, free range & high welfare animals
We are obsessive about the standards of animal husbandry and welfare throughout our supply chain. It has to be top notch. Over the years, we have built relationships with our suppliers so they always meet the standards we require. 
Not only is sourcing free range and high welfare animals ethically the right thing to do, it also leads to a higher quality product with more flavour.
Where possible we source British native breed animals, and breeds which are local to us in Surrey. Again, we find this leads to a better final product for our customers.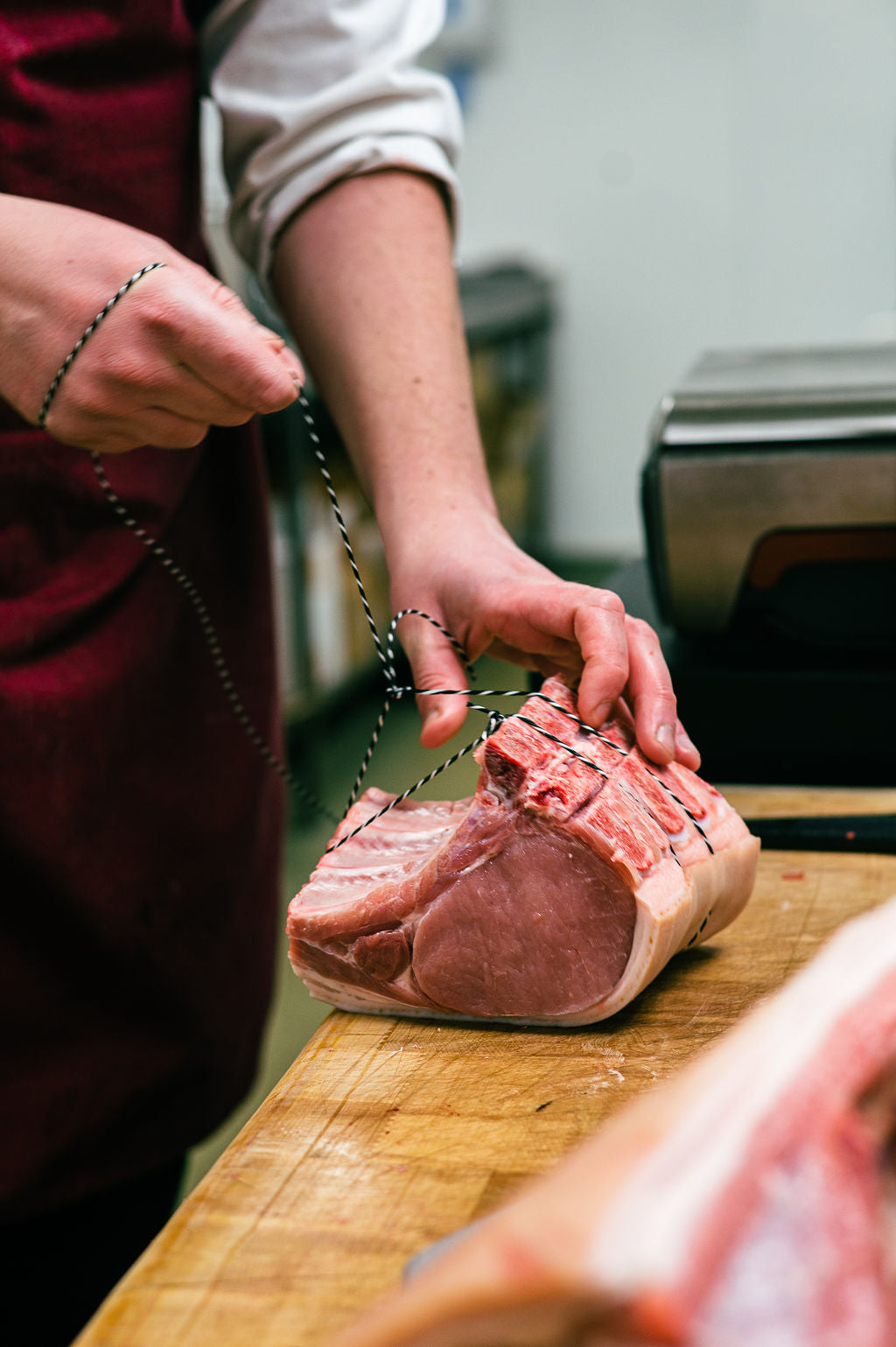 Quality at a reasonable price
We know that quality produce is important to our customers, but price is too. That's why we always say: Quality at a reasonable price.
We work closely with our suppliers to have a level of quality and consistency across our product range that we're proud of.
Don't get us wrong – you can definitely find cheaper meat at the supermarket. But when it comes to the quality of the product for the price, we don't think we can be beaten.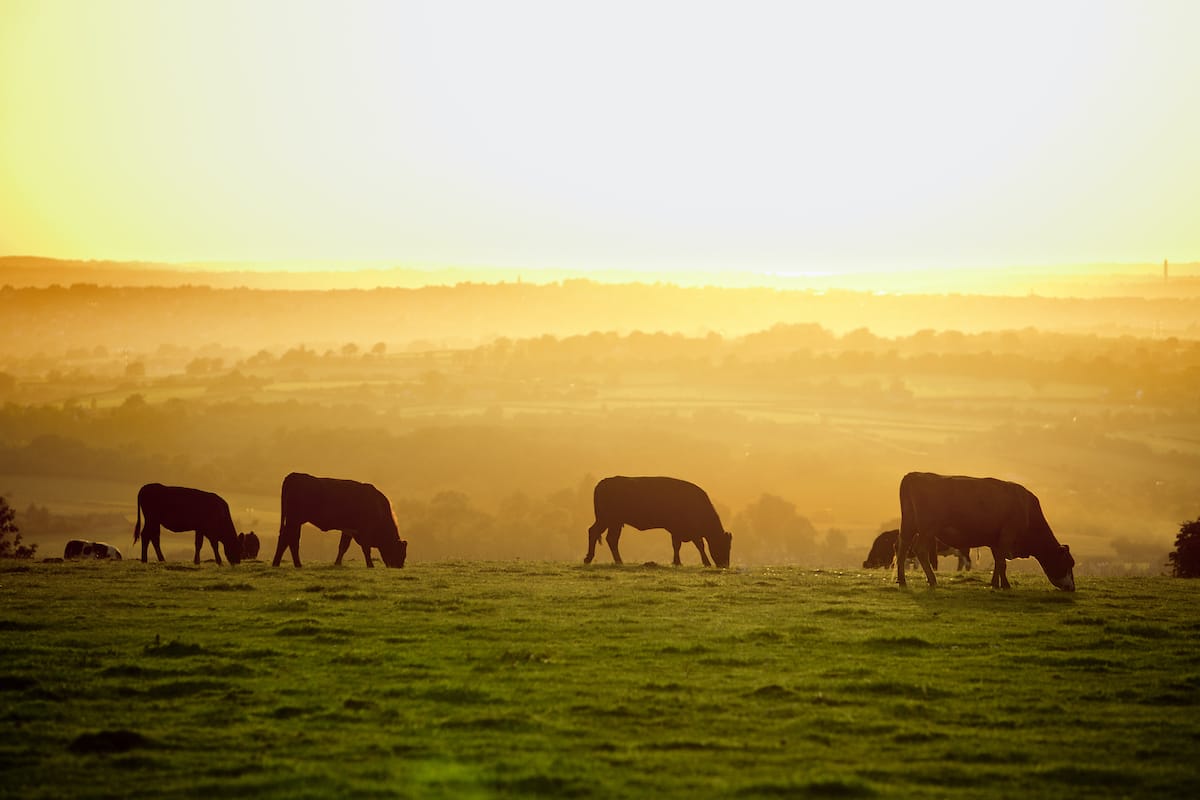 Working with local farms
We believe in keeping food miles low and supporting the local economy. 
This is why we source products from the closest farms we can whilst maintaining our sourcing standards. How far this is from us varies from product to product. Generally, the more farms that produce that product the closer we can source it to our location.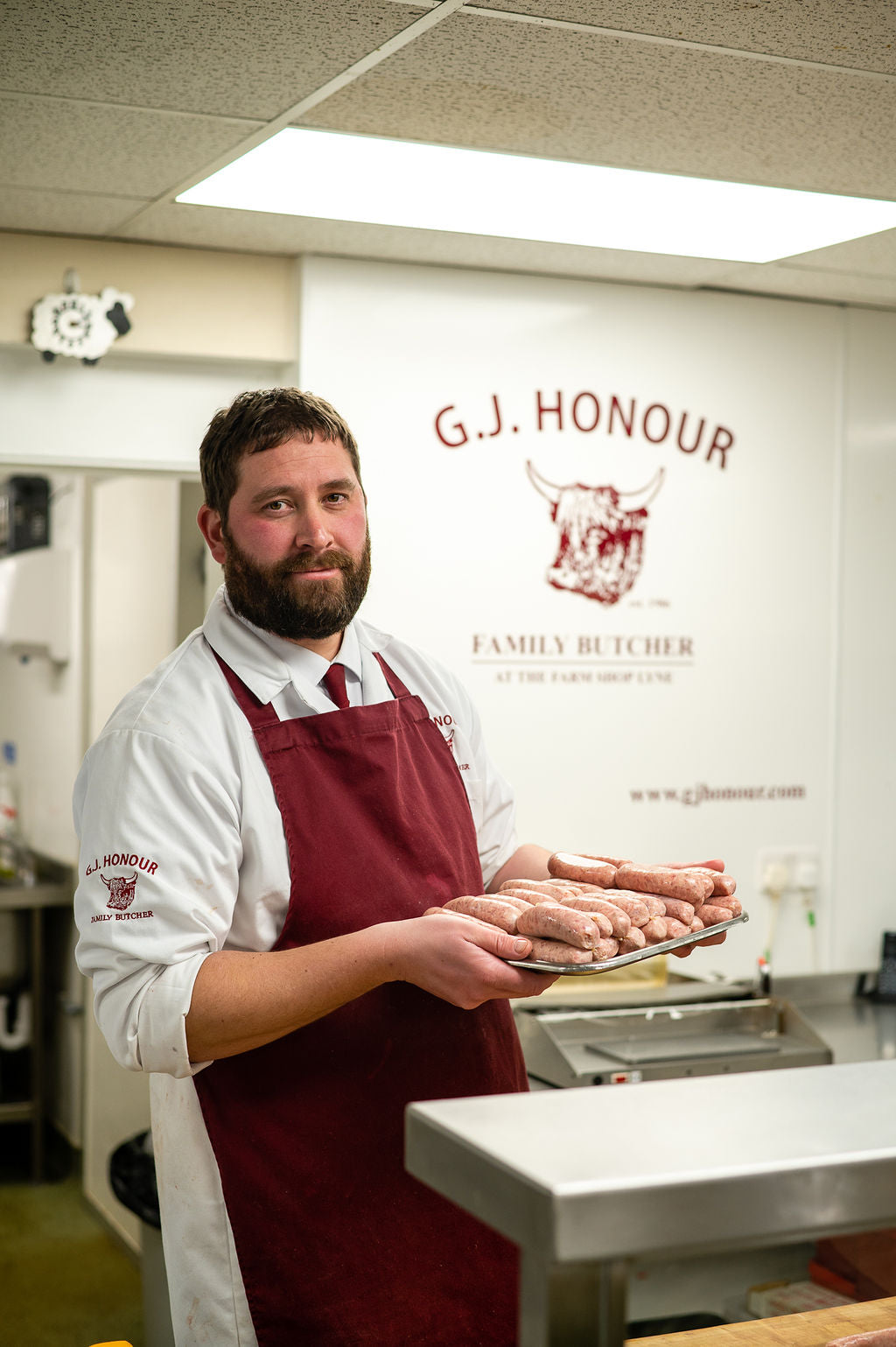 Service & convenience for you
The service we provide for our customers is built on 60+ years of butchery knowledge & experience. 
We're always happy to share the best ways to prepare and cook a certain cut of meat. Or recommend the right cut for your needs and help you fit within a budget. You'll find no butcher snobbery here. Our team is approachable and we firmly believe there is no such thing as a stupid question. So ask away.
We launched our online shop and delivery service to bring you a modern and convenient butcher service. Our customers get top quality, local produce delivered straight to their door.