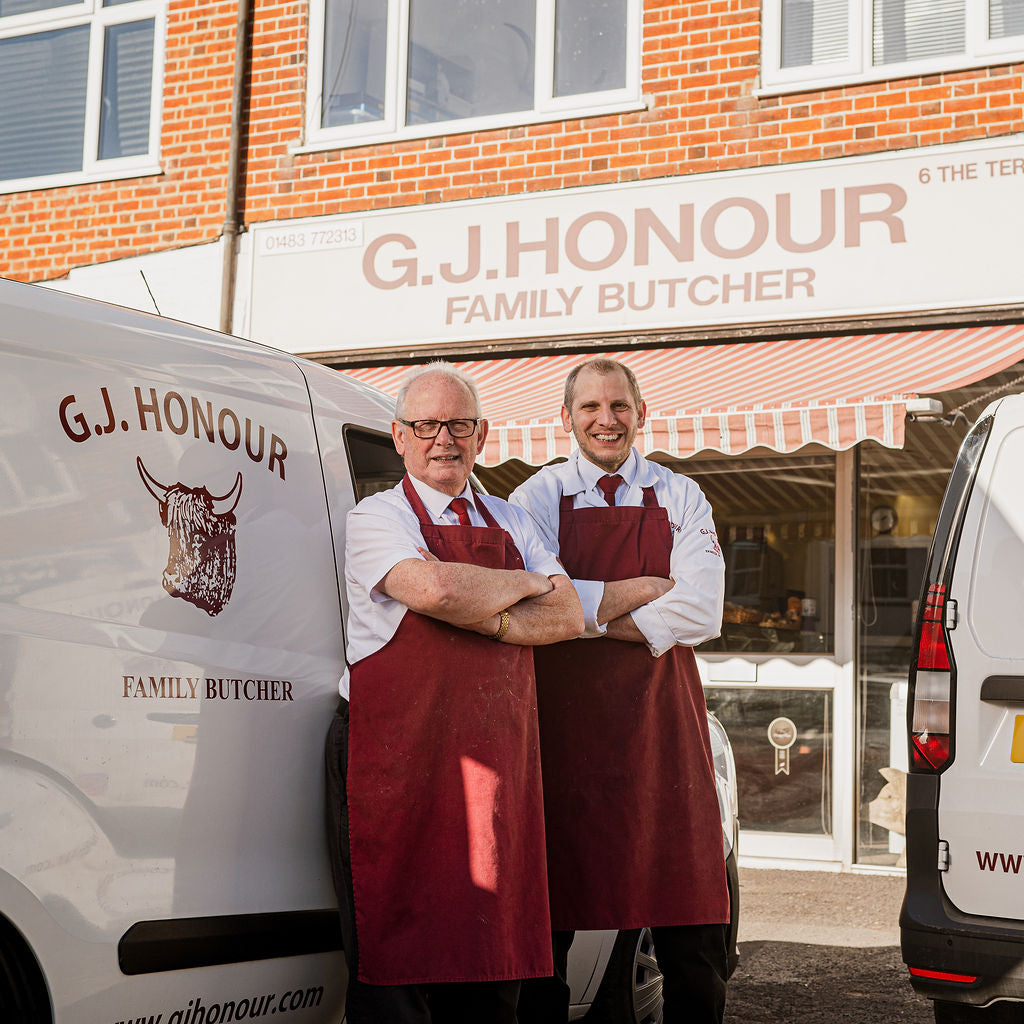 Hi, I'm Nathan (and that's my dad George),
Me and my team would love to help you with any questions or queries you have.
Get in touch and we can take it from there.
Hopefully we'll speak to you soon.
To get in touch use the form below or call us on 01483 772 313.